Bugs

I am using Broker/Plus to only join to objects from Aurion to AD, and not to provision (i.e. Outgoing Provisioning is disabled).  For a user in Aurion (with corresponding Locker record) where there is no corresponding AD record (i.e. the join criteria are not met for any existing AD adapter objects) the Link still reports an Outgoing Change for that object.
I have 7 Lockers:

I have four users in AD: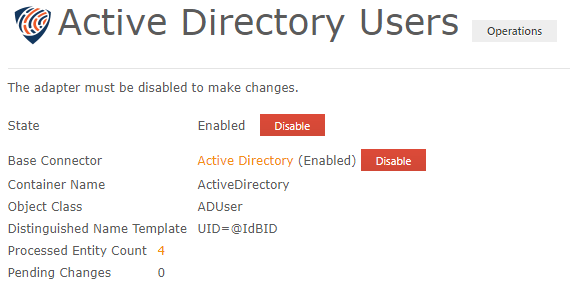 When I run a Baseline Synchronization on the AD Link, I see this: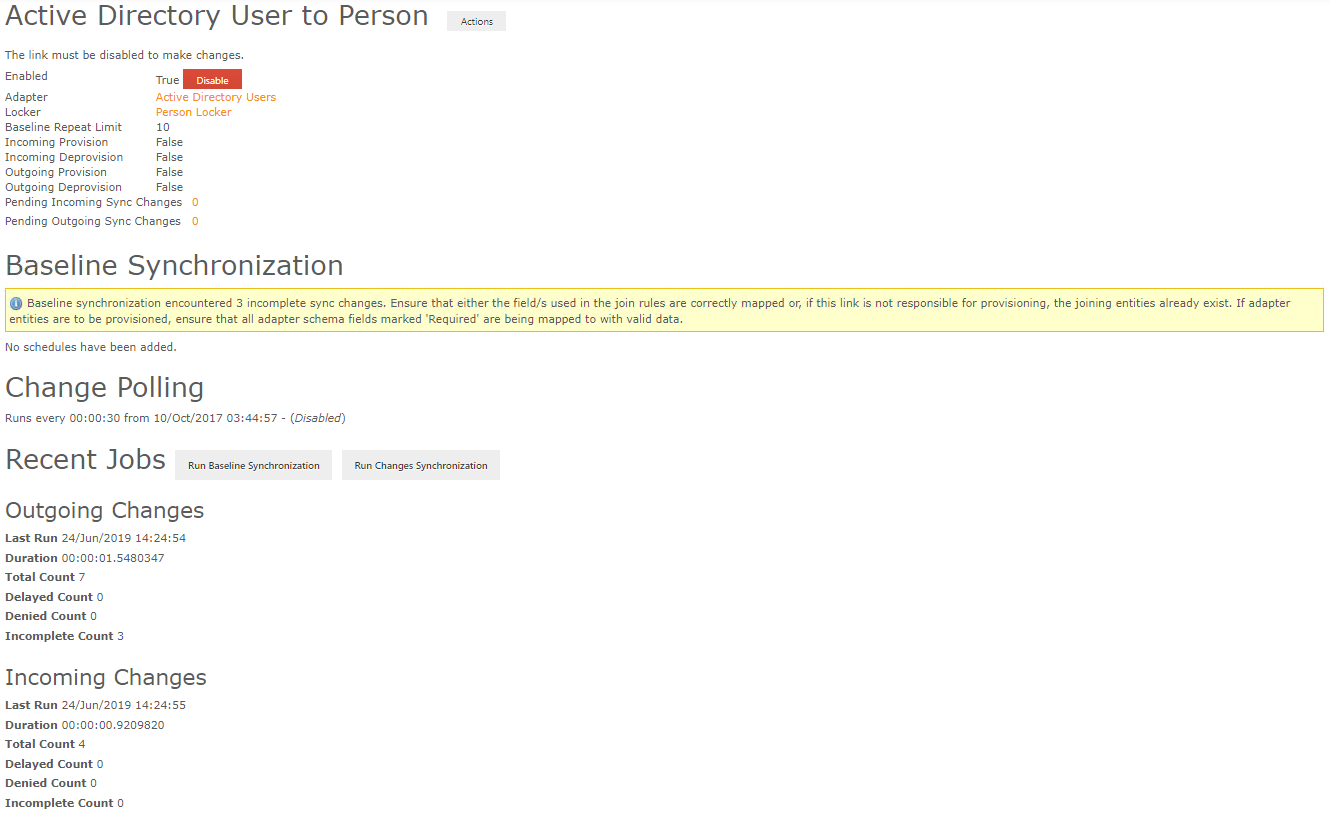 Note that there are 7 Outgoing Changes, even though there are only 4 objects in the AD Adapter, and Provisioning is disabled so it should not be provisioning new ones.
Log file attached: