Bugs

UNIFYBroker v5.3.2 with Chris21.
Chris21 Person adapter is configured with a Join transformation to a Chris21 placement connector with a Sliding Window and type Relevant.  A placement with a start date in the past and a NULL end date is not being selected (a NULL end date means ongoing placement, with no scheduled end date).  Instead, the most recent placement with a non-NULL end date is selected.
Here is the placement data: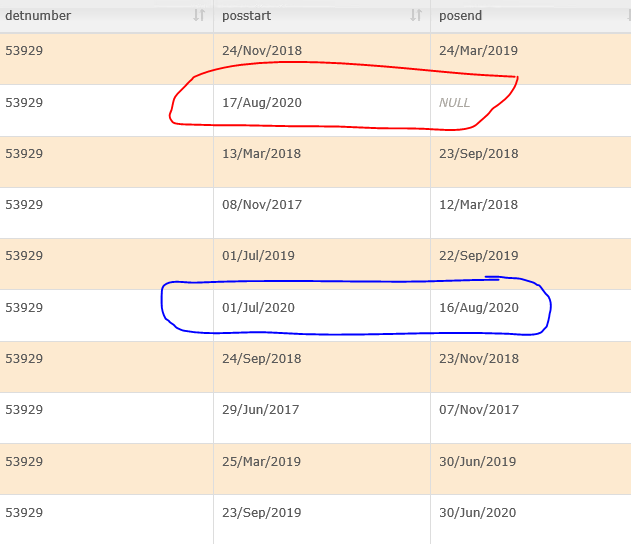 Here is the configuration: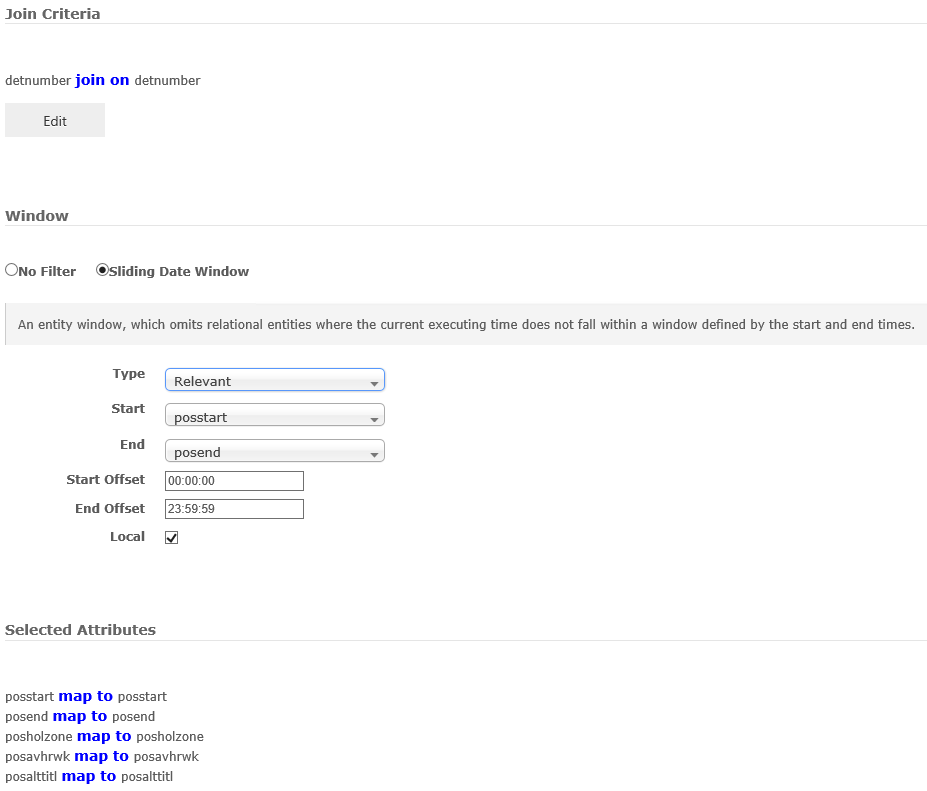 The transformed adapter data shows an incorrect posstart and posend (and all other selected attributes):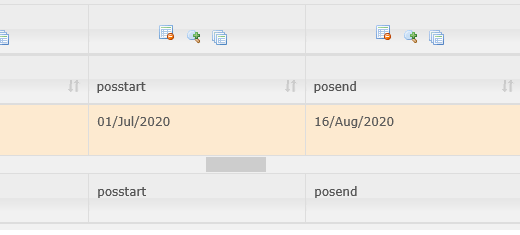 This problem did not occur in Identity Broker v4.
It may also be relevant to note that the 'First' or 'Priority Selection' radio box does not appear for the Relevant type.  It used to appear for this transform and type in Identity Broker v4.