Bugs

I am upgrading from IDB to UNIFYBroker and recreating the Aderant Expert connector (using a SQL Agent).  Test Connection on the Agent returns successfully with no warnings or errors.
When I run an Import All I immediately see the following error logged:

Looking at the Aderant Expert database in SSMS I see that the HSM_PERSNL table has an OBSOLETE_1 field as might be expected: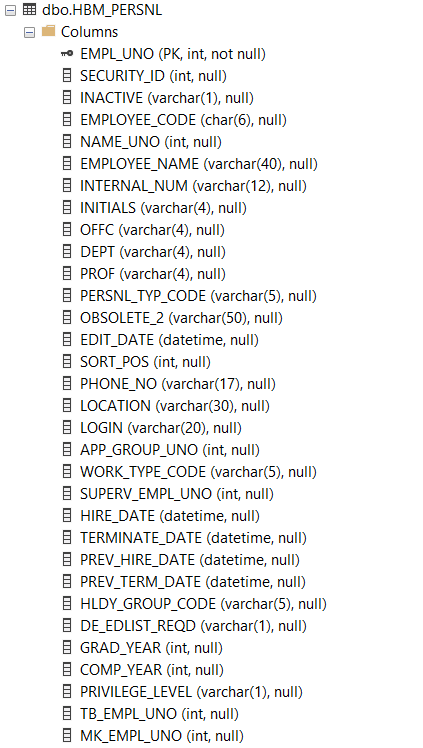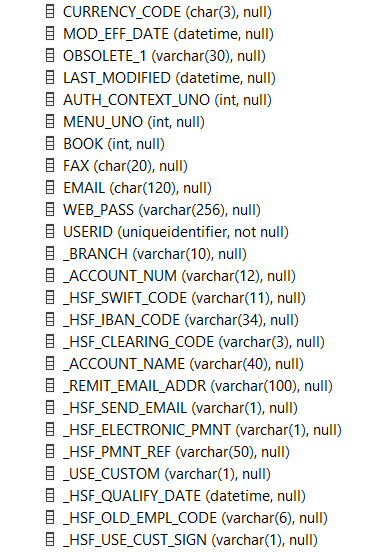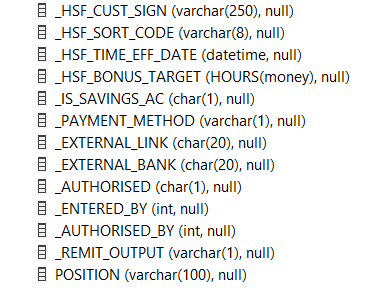 Can you advise what SQL command is being executed, or otherwise help work out why it's failing?