Bugs

This is related to http://voice.unifysolutions.net/topics/2674-idb-51-returning-duplicate-objects-that-only-exist-once-in-the-adapterconnector/ although the bug is now exhibiting new characteristics and the work around is no longer working.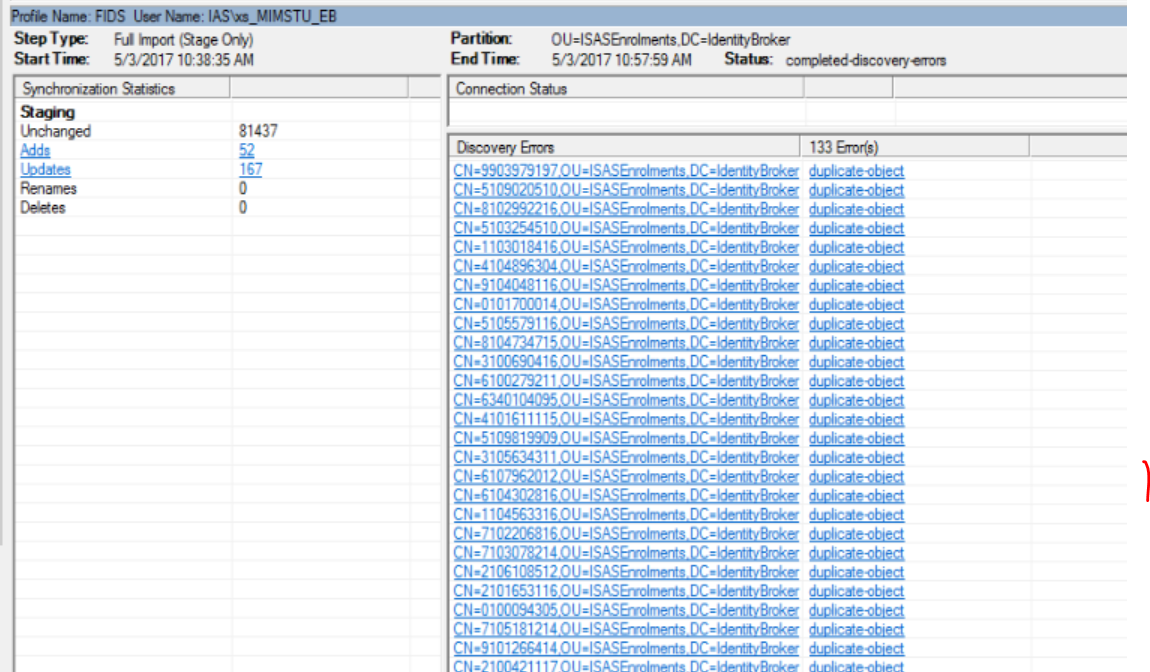 Drilling down on one of these records we can see that they exist twice in IdB adaptor but only once in the connector: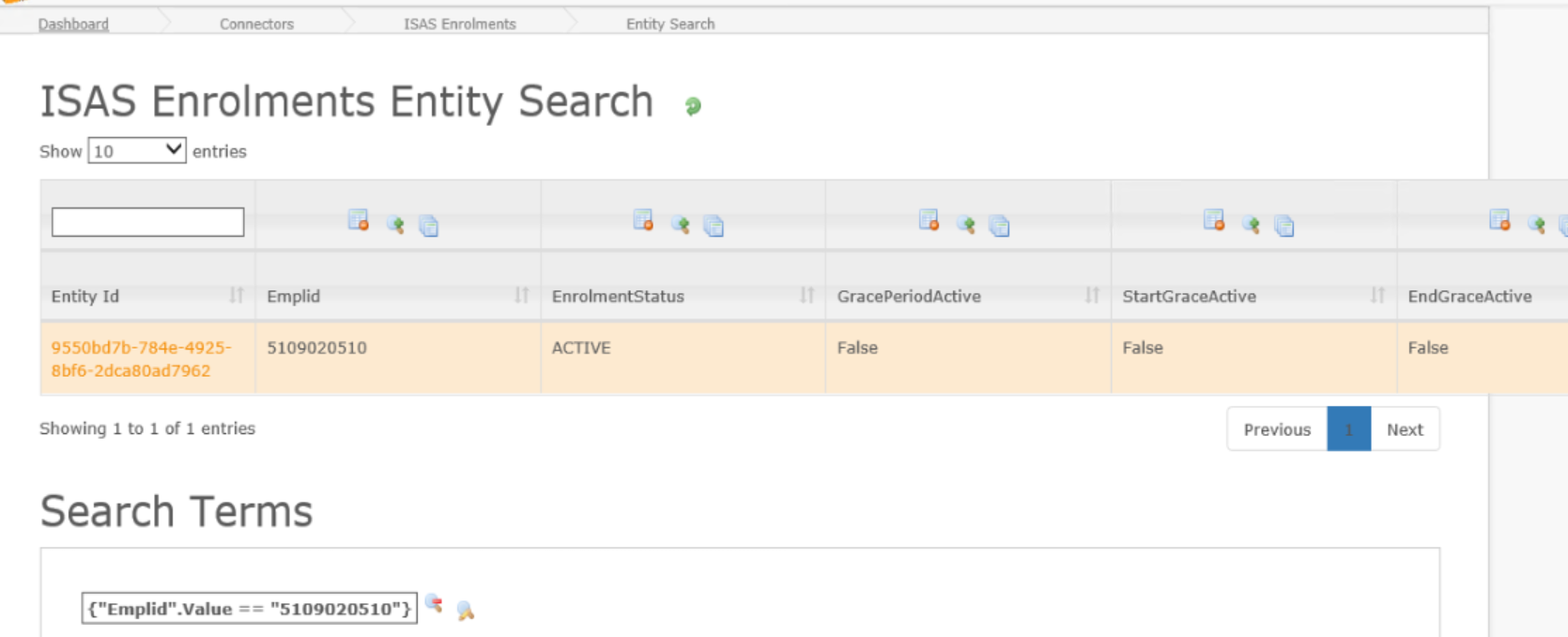 The second entry in the adaptor was once correct but has since been removed from the source system (as this is to do with student enrollments that's a normal procedure). According to Andrew Silcock's notes in the linked job, previously the entries only existed in the adaptor once.